Give your team & business a 360° transformation
Transform how your team transport
Unite your team & assets all at one place, transport smarter and reveal new insights to stay ahead
Planning
Execution
Optimization
Super-charge your trip planning with all
assets in one place real-time
Take your trip planning to next level With Webbermill transportation app. From daily truck availability to driver availability report working with trip management module you a minute away from initiating a trip. Webbermill transport app instantly allow your trip planning process to comply with statutory regulations, organisational and other stakeholders safety measures.
Learn More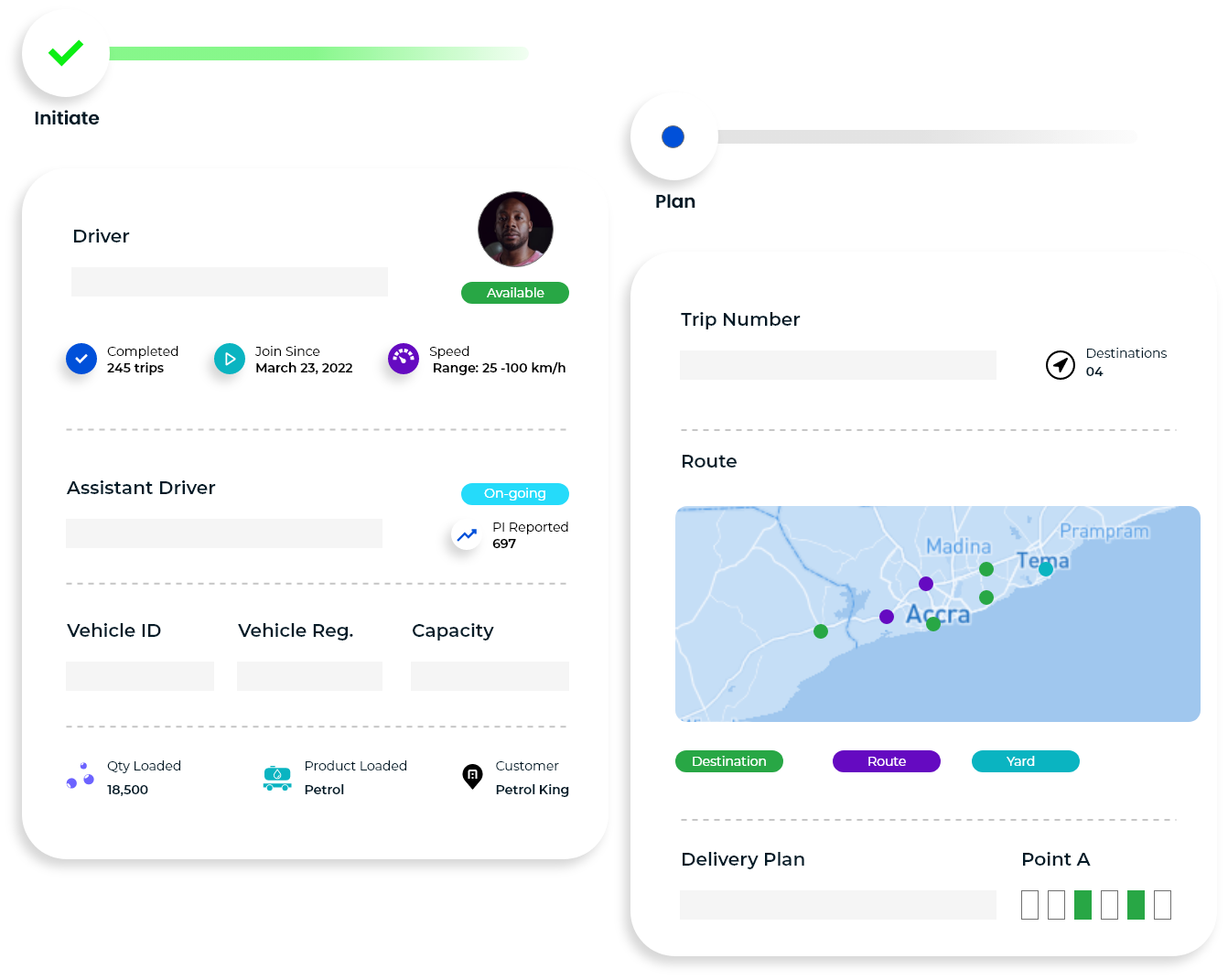 What our customers are saying
With numerous vendors, recurring road expenses, workshop, fuel station, multiple branches, heavy governmental regulations & thousands of trips per month, J.K. Horgle Transport & Co. Ltd. transform its operation with Webbermill Transport Suite, the most complete & all integrated transport suite for bulk oil and gas transporters by road.

J.K. Horgle Transport and Co. Ltd
Kpone, Tema.
All the productive features in one place
Put your transportation business on steroids' by having all the moving parts of your business at one place and
integrate with other apps easily and faster
Trip Management
Easily plan trips with all moving part in one place & complete legal compliance.
Customer Center
Build an elaborate database of your customers.
BI - Dashboard
All the important KPIs & other business metrics and data intelligently displayed.
Way Bill & Invoice
Intelligently merge trip numbers with clients waybills.
Driver Management
Keep tabs on all your drivers status and performance.
Journey Comm Log
Track the development on each trip, update & close when incidents are fully resolved.
Depot Loading
Monitor the activities of your trucks at all loading points.
Violations
Manage employees violations intelligently by categorization & severity levels.
Losses
Simple but powerful tool to manage short falls in deliveries.
Compilance Tracker
Spend more time working and let us automate your legal compliance.
Report
Generate reports instantly and reveal interesting insights.
Potential Incident
Build intelligent information on potential occurrences on roads and instantly share with stakeholders
Flexible and adapts to all
transportation workflow
Let us do the hardwork, analyze data and present your team
with the information allowing them to do more.
From BVO to BRV management and everything in between to give your business the edge to stay ahead with strong emphasis on safety and compliance.
Transport with complete control over the whole distribution chain to ensure that the medical supplies arrive to the consumer in perfect conditions. Take the guess work out of your medical transportation service and streamline the entire chain with reliable technology to save lives.
Keep your product on the shelves for your customers with an all intergated transport app whiles keeping eye on who, what and where of your goods and asset.
With or without cross-docking service webbermill transport app will help with planning, timely delivery of goods and optimize your operations.
We understand it difficult to run a transport operation today without running on fast and flexible technology. Take advantage of our platform and transform your entire process of transporting. Government organisations, NGO's and corporations that operate their own transportation can leverage our app to transform respective departments.
---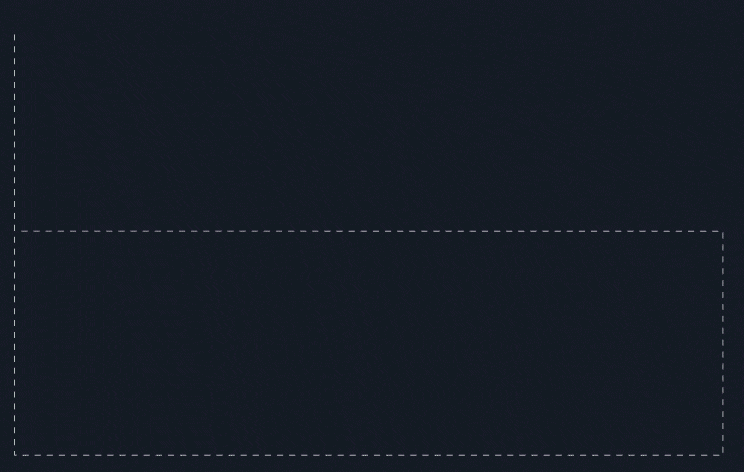 Frequently asked questions
Our trip software is built on a reliable technology that makes it work seamlesly with proper security measures in place. All of our consultants have several years of experience within the oil industry and have a thorough understanding of its associated pains and needs. Additionally, our solutions are fully integrated, which makes your daily work stress-free and much more efficient.
We take data security seriously at Webbermill Limited. Our servers are hosted in a world-class data center that is protected by 24-hour surveillance, and we ensure that our application is always up to date with the latest security patches. Our partner's data centers are secure, and all our plans include SSL encryption to keep your data safe.
You can access our support by email or live chat in the application. We provide support and a robust community of help content to guide you through the use of our software. Click on "Support" in the footer navigation to access our knowledge base.
The weekend support is reserved only for Premium customers. We know that the weekend is commonly the best time to perform migrations or maintenance. Still, you will only get assistance from Webbermill support if you have a premium account (independently of the case's priority). If you need help during the weekend, please get in touch with the Sales Team and upgrade your subscription right away!
There is no problem with Webbermill Software not having technical skills. Customers are responsible for administering and setting up their own software. Webbermill Support will guide you on doing this. If you require further assistance, don't hesitate to contact customer support.
Yes! You are free to delete your account or cancel your subsciption anytime you want. You can close your account via your dashboard.
Passwords are cryptographically hashed within the cloud, which enables user management.
Webbermill encrypts customer data in transit and at rest. All customer data stored within webbermill products and services is encrypted in transit over public networks using Transport Layer Security (TLS) 1.2+ with Perfect Forward Secrecy (PFS) to protect it from unauthorized disclosure or modification.
If you would like to get a demo of the software, you can use our contact form to get in touch with us.
Get started for free today
30-day free trial | No payment required.